Welcome to The Joy Filled Cup podcast. This is your weekly dose of creativity and celebrating the simple joys in life.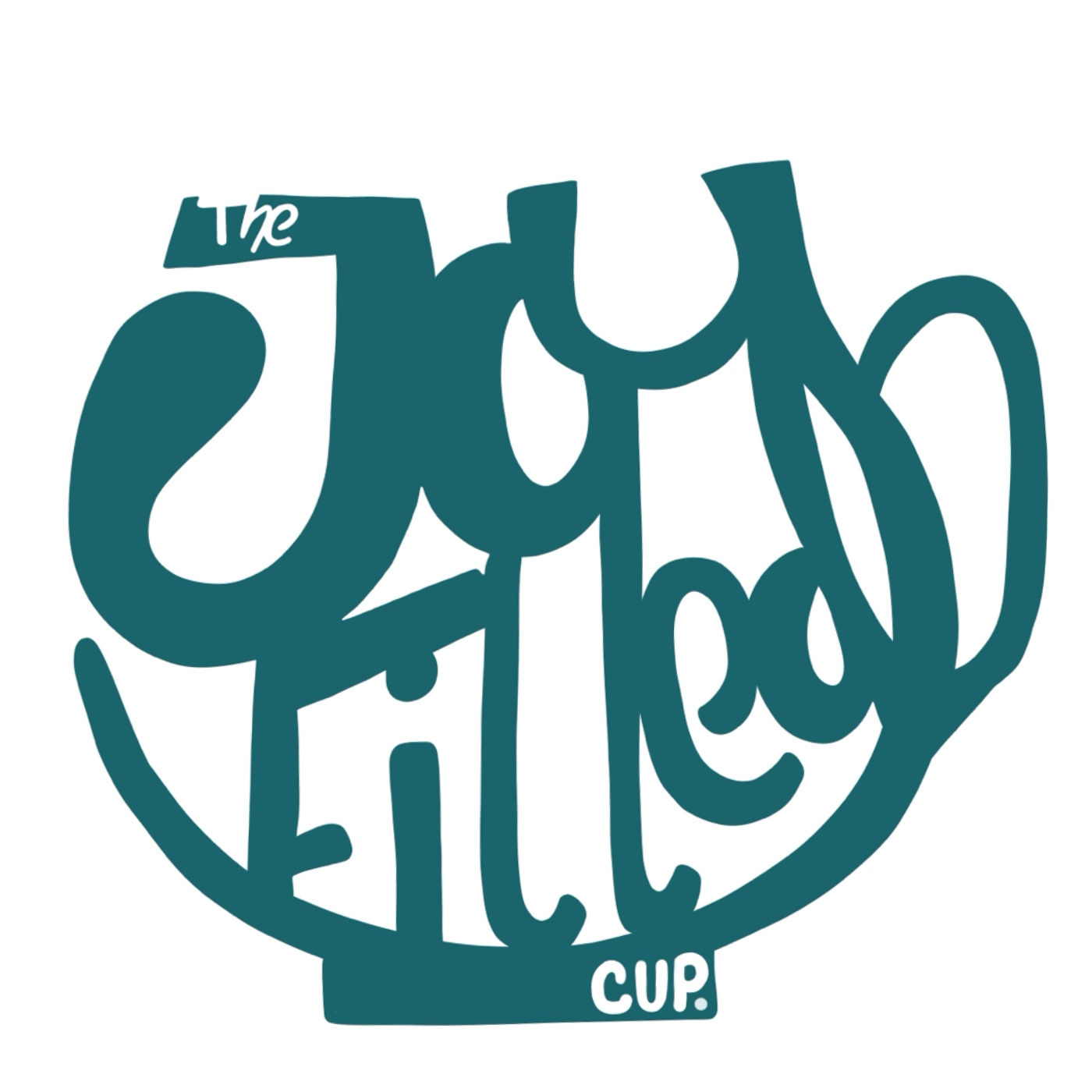 In this episode we talk about useful ways to help focus our mind on whats good and ensure that we are filling our cup with joy. There are so many things that can go on in our lives, our mind, our cup will be full of something. Let's choose wisely what it is.find out more @thejoyfilledcupon instagram and facebookMany thanks to Purple Planet for the music
I am so glad you are here to join me on this amazing journey, I have lots to share with you from a host of Independant businesses who offer customised Joy Filled products, my adventures seeking the joy everyday and lots of creative inspiration. Do join me and please do share far and wide if you are enjoying it.
Don't forget to join THE CUP mailing list which will keep you updated and will be filled with Creativity and Joy
Free rainbows when you sign up to the mailing list
Processing…
Success! You're on the list.
Whoops! There was an error and we couldn't process your subscription. Please reload the page and try again.